When I was pregnant with Jakah I had 3 cravings total. They lasted the whole time I was pregnant, and were consistent. And I was always up for eating! (probably why I gained so much!)
Cheeseburgers (especially from Red Robin!) - My husband was in heaven! I could eat one at every meal I swear (I may or may not have eaten more than 1 a day)
Milk - I went from drinking a 1/2 gallon a month to at least a gallon a week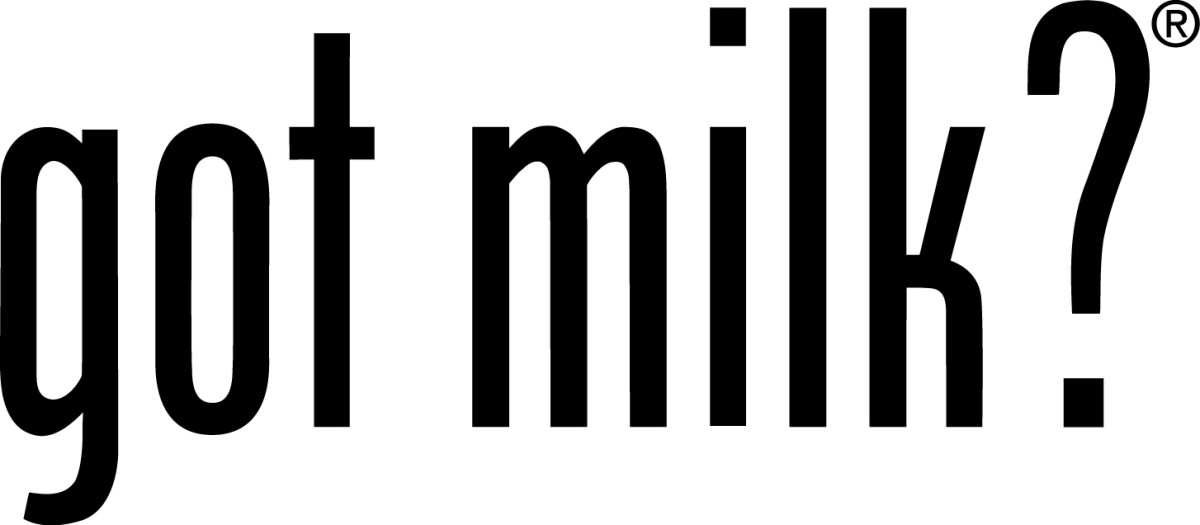 Ice Cream - I don't even really like ice cream!
But with Jensen I swear I have a new craving every week, and half the time I have to convince myself to eat something. Cause I really am not that hungry for ANYTHING! (which makes it really hard to cook!) A few examples of things I am craving are....
Milk - Jakah and I are up to 3 gallons a week.... we may need a cow soon!
Pineapple - can't get enough
White Cheddar Popcorn
Smoothies
Taco Time Soft Taco's
My Chocolate Chip Cookies
Keebler Striped Cookies
Cheez-Its
Of course these cravings are only lasting about a week, after that I want nothing to do with the food! And Really the list goes on and on, mostly junk food it seems. Although I have gained about 20 pounds less this time than last time! Yay!
Its just so weird how many different things I have crave this time compared to last time.
What were some of the things you craved? And were they the same each time you were pregnant?