This week
Stasha
have given us $1000 of Monopoly money and told us to list 10 ways to spend it. Since Monopoly money won't get me very far, I'll have to be very creative.
1. New clothes for after I lose the rest of this baby weight!
2. Have my car detailed, I want this SO BAD!!!
3. Have a house cleaner come in and clean all the icky stuff, like the window sills.
4. A night out with my husband at a fancy restaurant
5. Tractor shirts for Jakah so I don't have to fight with him to get dressed anymore (he only wants to wear tractor shirts)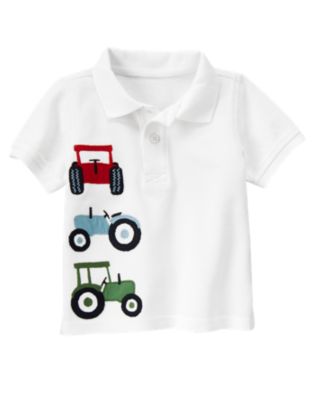 6. At least an hour Massage
7. Replace all the door knobs in my house to the brushed nickel (only a few have been done)
8. Buy all the fun attachments for my Kitchen Aid mixer, like the ice cream maker
9. An Ipad or Kindle Fire for Jakah so he stops stealing mine
10. A night out at the casino, where I will hopefully double my money and have more to spend on other things!