Oh
Monday Listicles
! Its not that I forgot about you.
Bridget
from
Twinisms
came up with a great idea for a list and I needed time to think up a list of 10 people I could like to have to dinner.
1. Audrey Hepburn - I love her and have always wanted to meet her!
2. and 3. My Popi and Mimi (grandpa and grandma) I miss them so much. And want them to meet their great grand sons
4. Casey's grandpa. He was a big influence on his life. I would like to meet him
5. and 6. Brad Paisley and Kimberly Williams. They look like they would be a fun couple to hang out with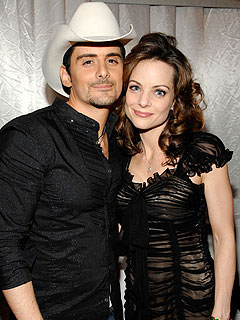 7. Jason Statham - Cause he's hunky
8. Ryan Reynolds - Cause he is hunky too.
9. Emma Stone - She seems funny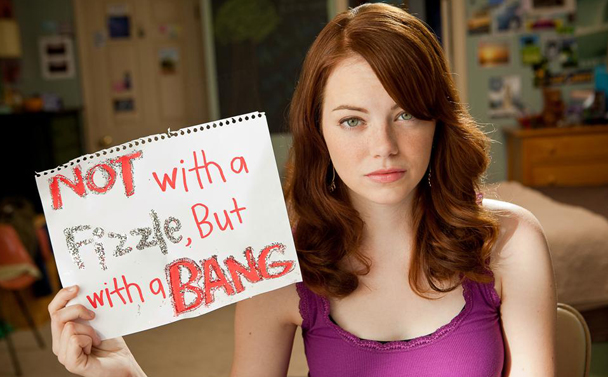 10. Sandra Bullock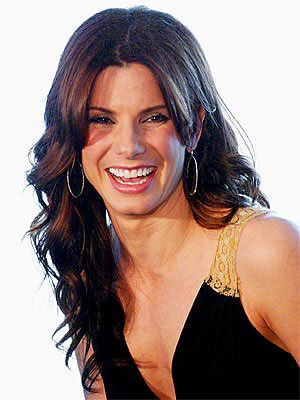 Sounds like I'm gonna have a fun dinner! Who would you invite to dinner?