Wow its October 1st ALREADY! How the heck did that happen?!
We've had an amazing fall so far, with very little rain (or none!) and beautiful sunny weather!
Every year as summer winds down I get excited, thinking finally we can slow down to. But its never the case, I swear we are even busier!
This week for
Monday Listicles
,
Stasha
has asked us to list all things fall.
1. I know its fall because I have to put away the flip flops and start wearing socks, oh and my cowgirl boots
2. Warm Apple Cider
This year I think I will try this cake!
3. Pumpkins and Pumpkin Patches - Can't wait to get new pictures this year with both boys!
4. Halloween Costumes and Trick or Treating. Jakah doesn't really get the concept yet. We keep trying to get him to pick out his own costume.
6. Snuggling under blankets on the couch and watching movies
8. I get to start Christmas shopping. Actually my husband said start shopping now. And I am never one to say no to spending money and picking out gifts!
9. Hoodies
10. Leaves, lots and lots of Leaves
Can I just say its amazing how different Jakah looks in just a year! Its hard to believe!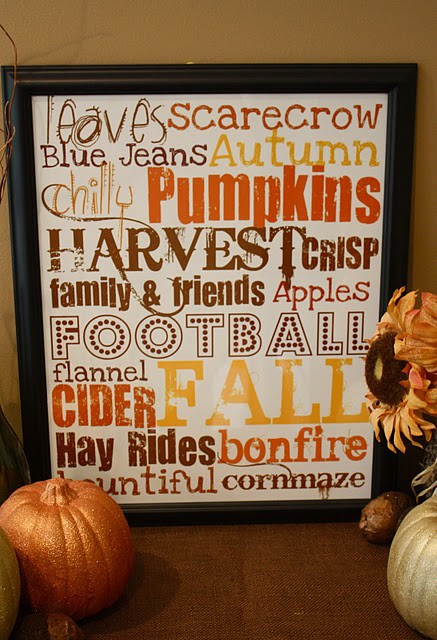 This is linked up with Stasha for Monday Listicles