Or Christmas Craps as my husband likes to call them.
I try to be crafty, but let's face it I'm not. But I keep trying. For some reason my BFF, Sally and I thought it would be a good idea to get together, with our 4 kids under the age of 4 and make Christmas Crafts. We attempted to make the hand print ornaments... FAIL. We let the kids glue sequins onto foam snow flakes... my son was more interested in that then her daughter, until I brought out the pom poms. Oh the grandparents are going to get some amazing gifts from the kids this year!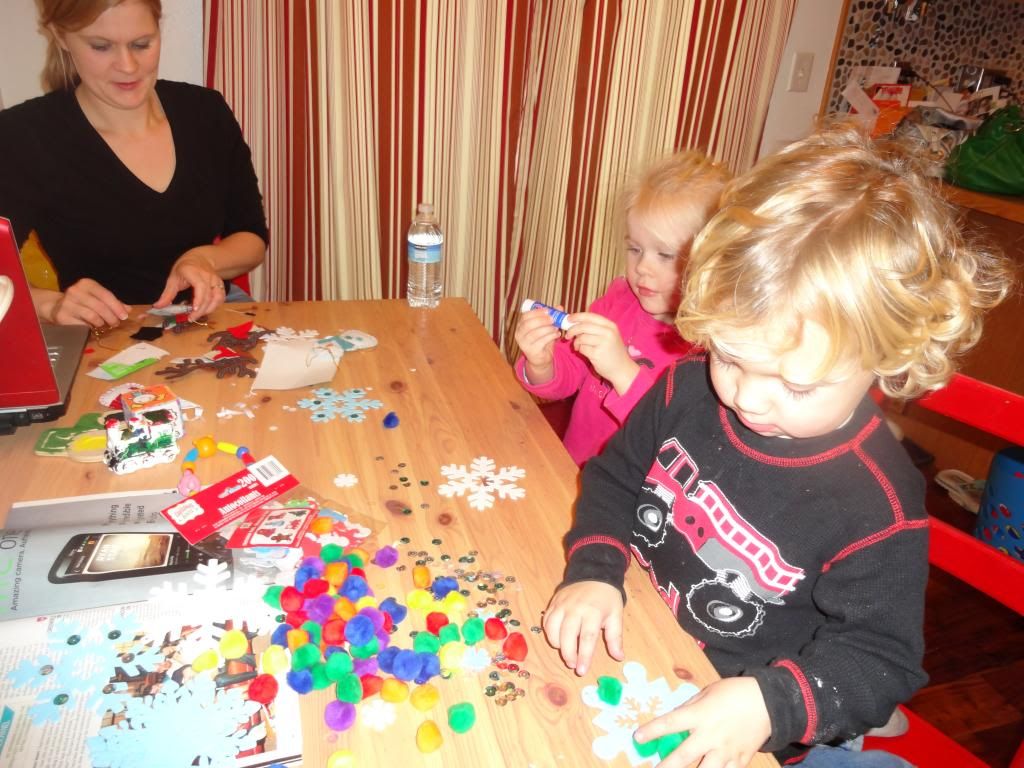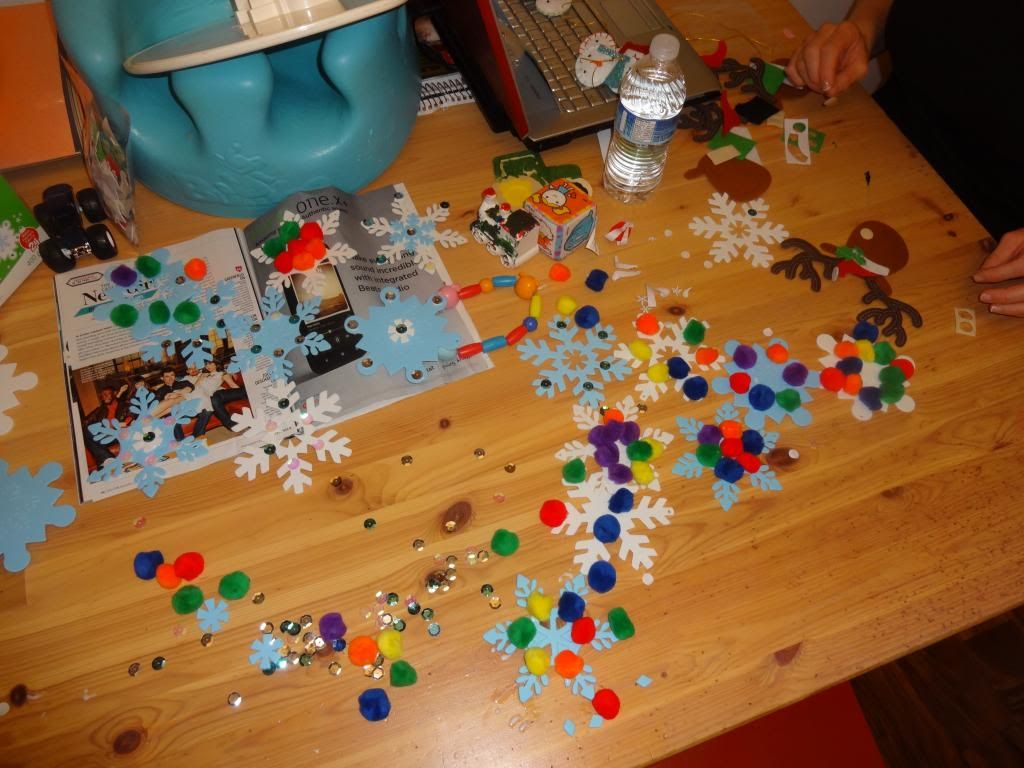 The one project I was super excited about was making Gingerbread Kids.They didn't look too hard, and are adorable!
See cute right! A couple of marshmallows, some ginger cinnamon sugar, white chocolate as the glue and sticks. What could go wrong?
Here's what mine looked like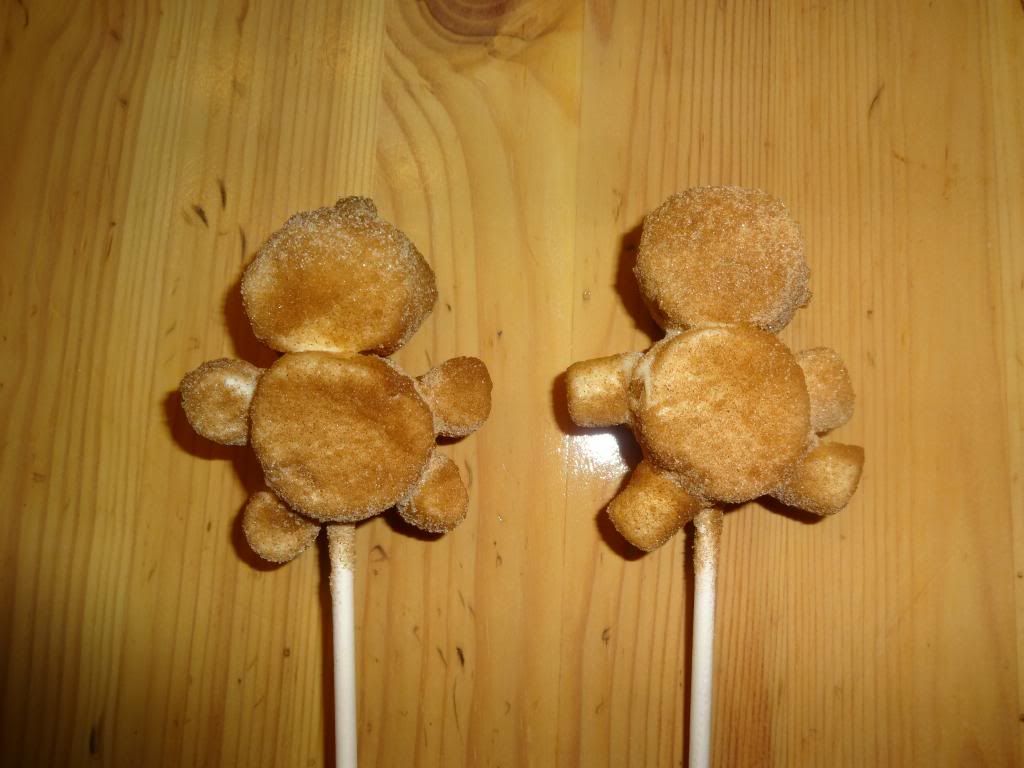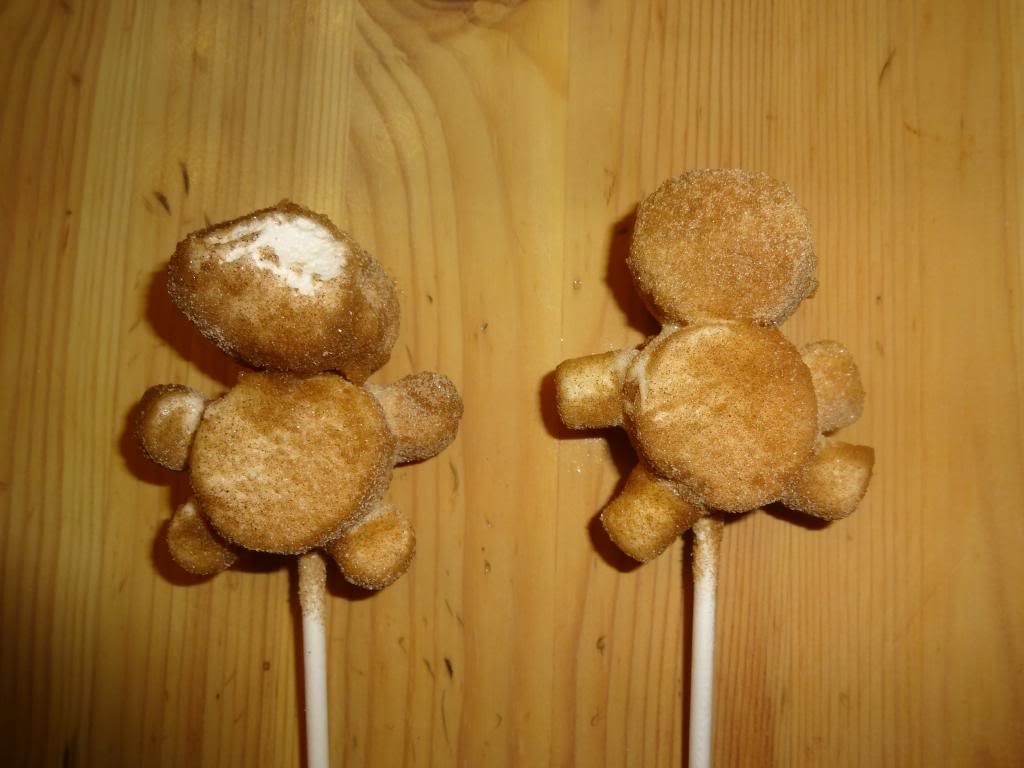 Yep pretty much nailed it!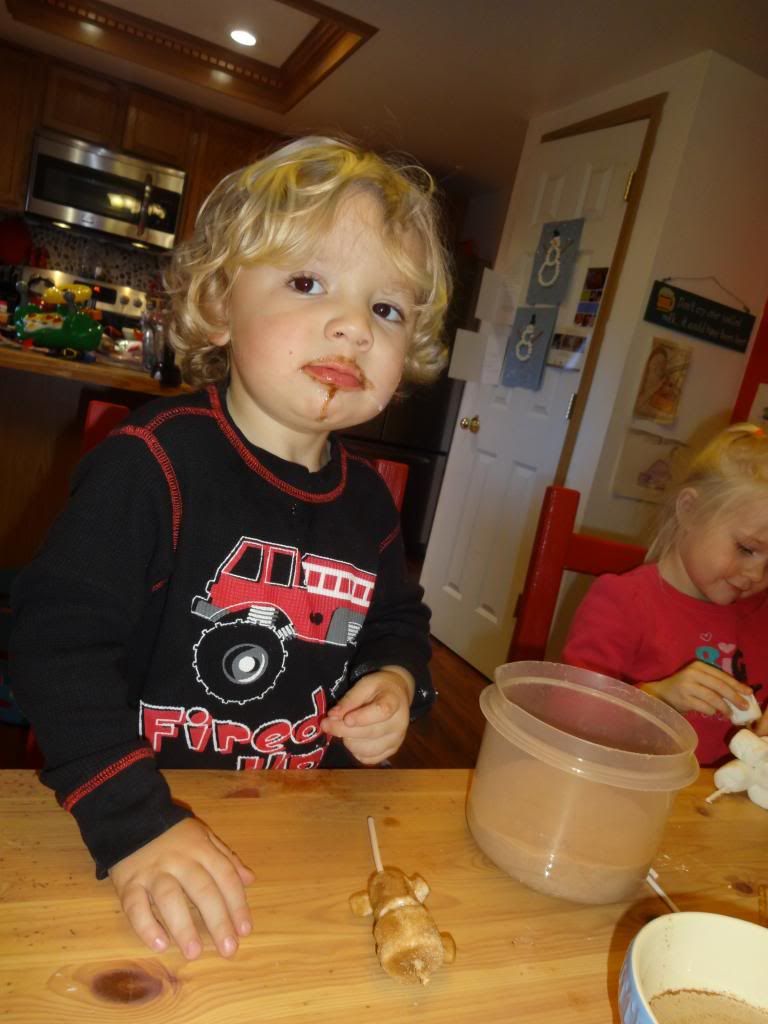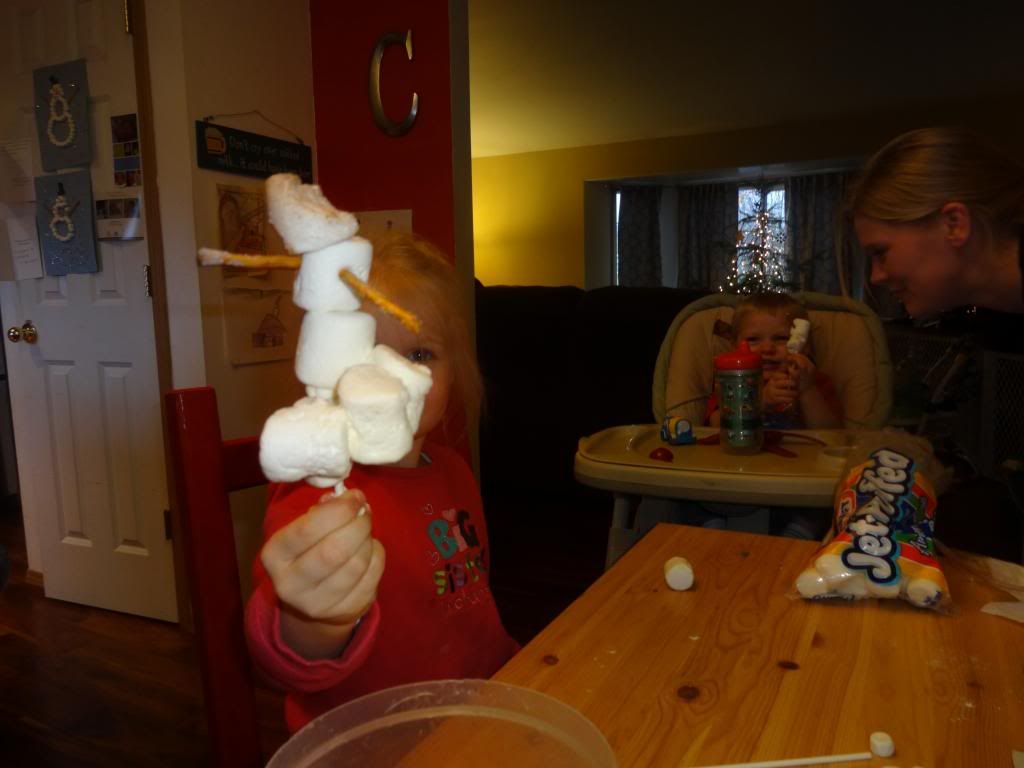 At least they tasted good, and the kids had fun eating one million marshmallows, cause lets be honest that's all they were really doing!