Happy Wednesday!
Hope everyone is having a good week! This morning Jakah decided to come into our room at 5:25, flip on all the lights and proceed to tell me that his dad was at work. Mentally I was thinking No Shit Sherlock, but instead I just sent him back to his room. Of course he had woken up Jensen in all this too. So we've been rocking since 5:25 this morning. And I really hate mornings, and being woken up.
Dear god I hope they take a nap today! Jakah hasn't napped since we switched his bed over to a big boy bed. And yesterday he woke his brother up again, so Jensen had a 45 minute nap all day!
Sigh... Happy Wednesday!
Want to see what we've been up to this week? Some of these pictures are on Instagram. You should follow me!
This last week the boys and I were hit with the awful flu! It was horrible! Luckily I only had it for about 24 hours, the boys didn't get so lucky. It was my first time being sick and taking care of sick kids. It sucked! My poor boy actually fell asleep on the couch, that NEVER happens.
I spent a few days doing 1,876 loads of laundry, steam cleaned the carpets and lysoled the heck outta everything to get rid of the flu.
We also played some basketball (before we all got sick) Today is our last session of toddler sports, but I heard they are opening up another session, so I'll sign Jakah up for it again. At least it gets us out of the house and playing with other kids.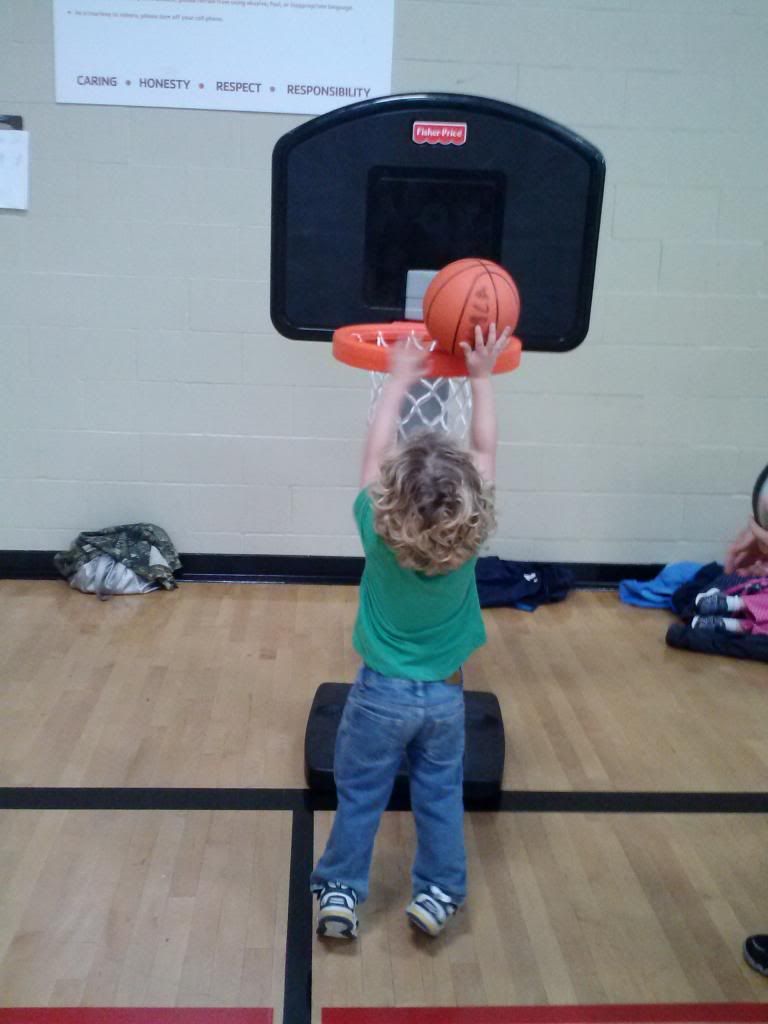 We had a tough 2 days of sitting in time out. Over stupid stuff. Looking back it was right before he got sick, so maybe that plays into it. Or it could be because he is three.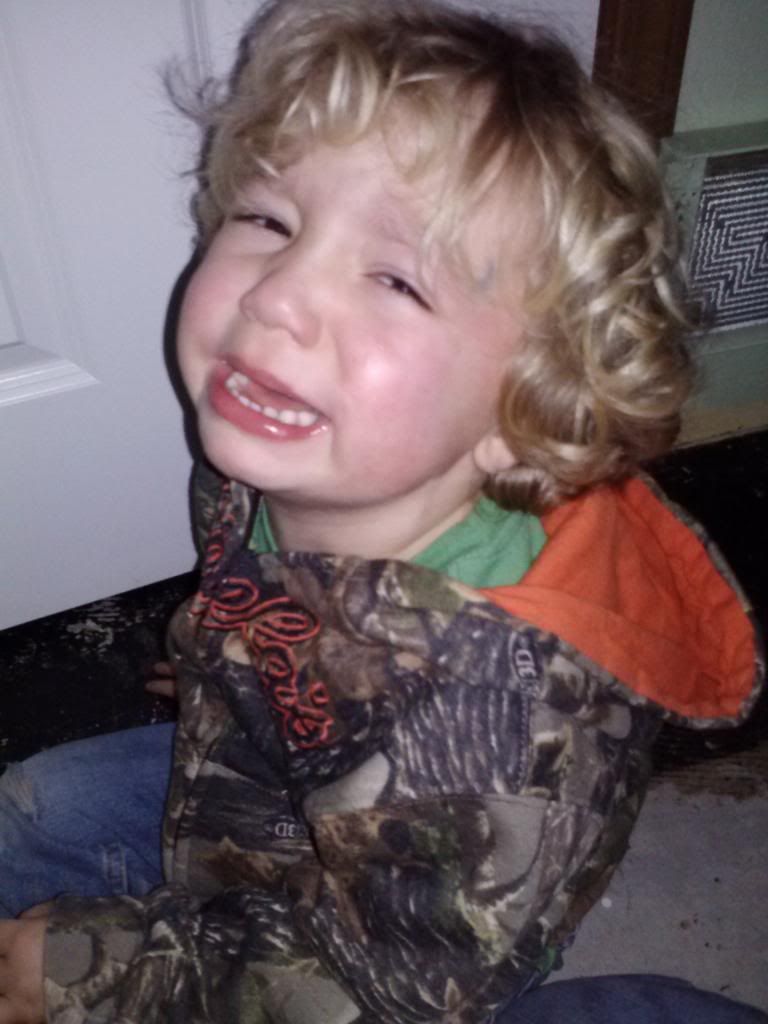 I went to work and did some tax returns. I don't like just giving out advice because I don't have the tax laws memorized. They change so often there is no point. But this time I did give out advice to my sister in law, who then told everyone what I said. I hoped and prayed I was right, and as soon as I got to work I looked it up. YES I was right! WOOHOOO
By the way this is about educator credits, so if you are a teacher you can take a credit of $250 for supplies you buy for your classroom. But many people don't know that you can write off the rest (anything over the $250, which for most teachers is a lot) on your itemized deductions.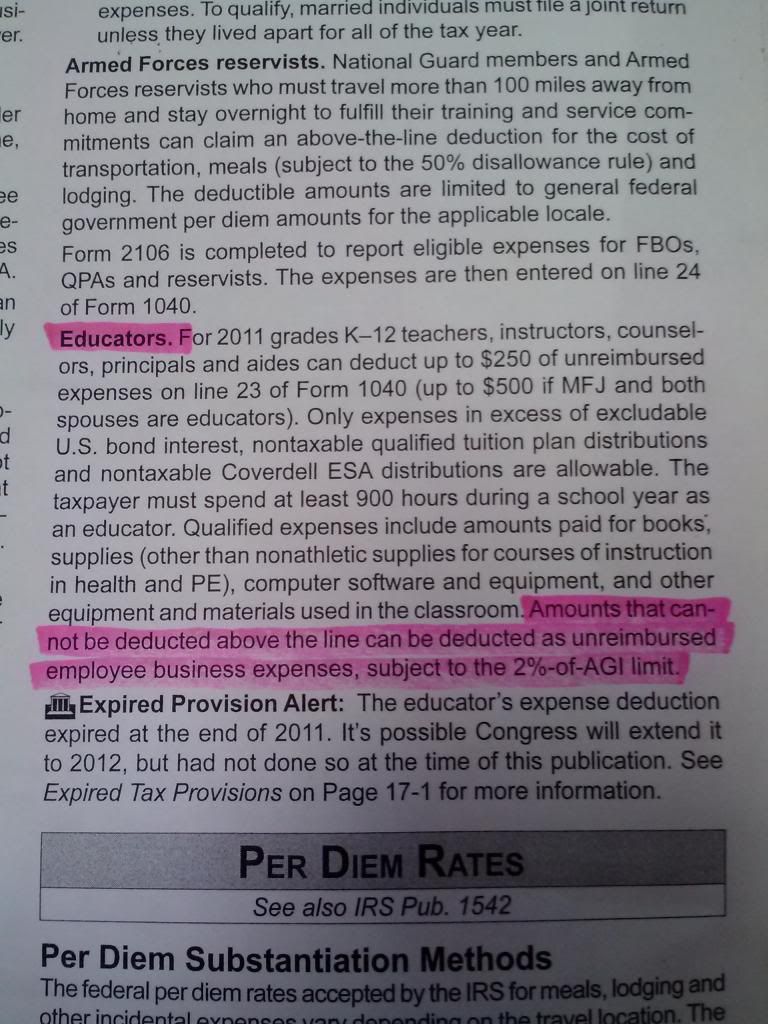 Now that I have put most of you to sleep with tax laws....
We had some really nice spring like days outside. We've spent most the time playing at the park, or playing outside with our trucks. This is the first time Jensen has gotten to ride in the Lowe's race car. This picture makes me think SWAG! Ha ha!
While playing outside Jakah proceeded to pick up the older neighbor girl and give her rides in his jeep. Such a ladies man already
What a nice big brother to push his baby brother. Of course he was trying to make him do wheelies and go super fast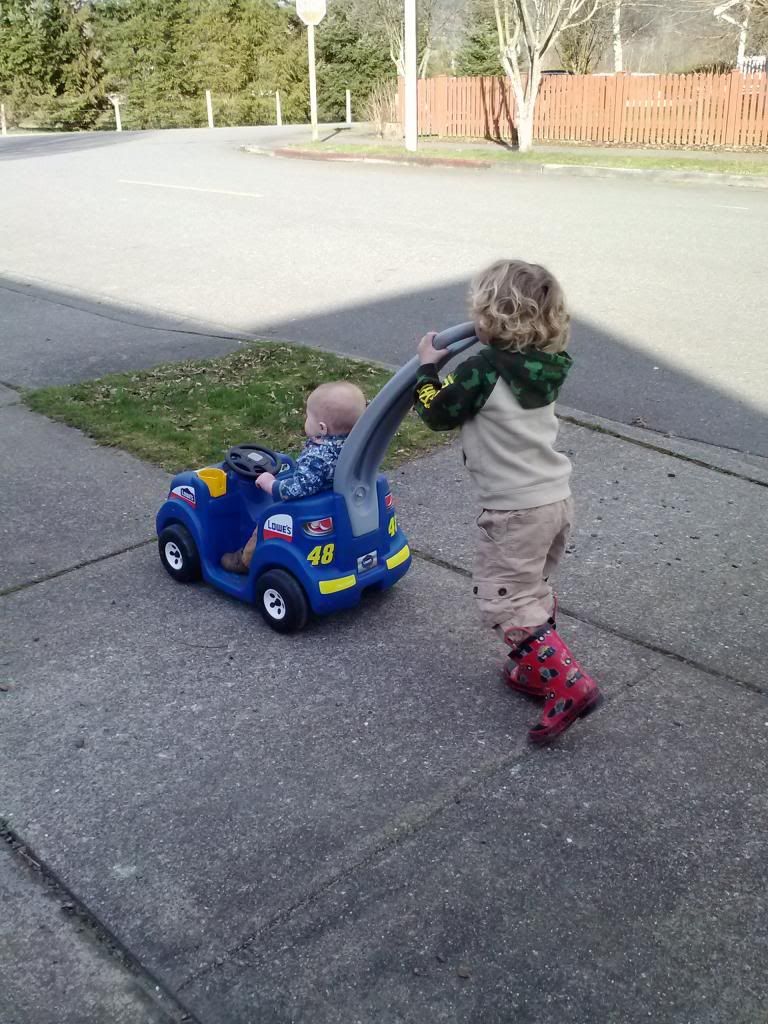 Jakah also discovered the guitars from rock band downstairs. He then proceeded to tell me he was ready to rock and roll. Silly boy!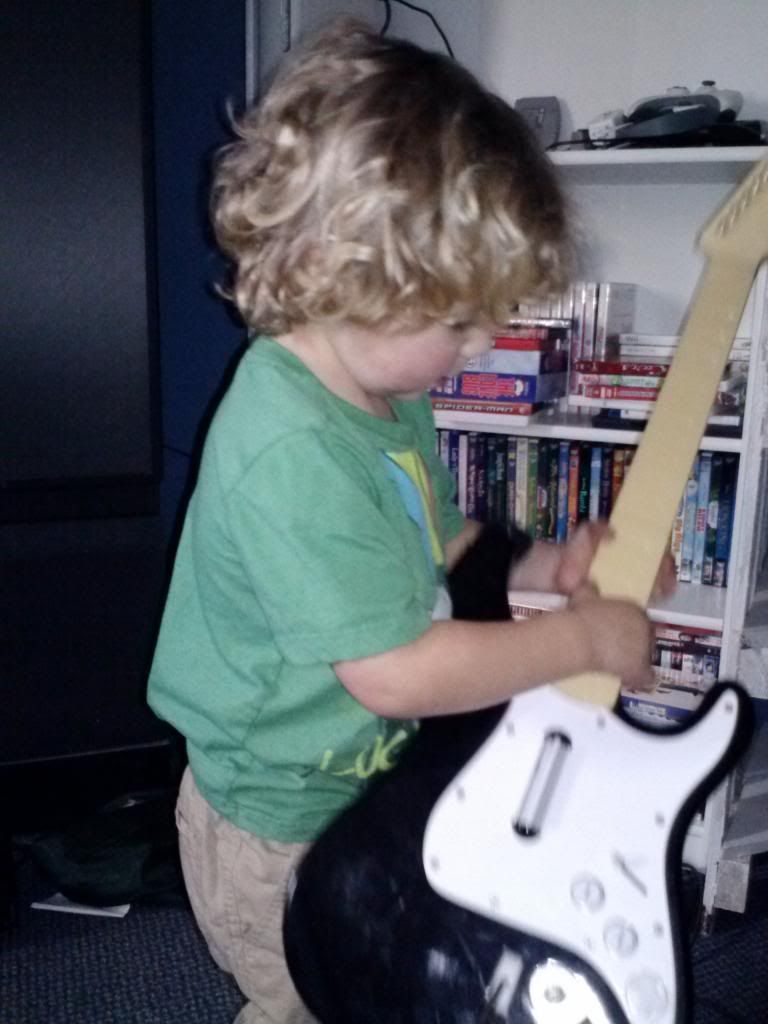 What did you do this week?