Happy Wednesday!
Thanks
Greta
at
GFunkified
for reminding me weekly to take the pictures off my camera :)
We had a few days of sunshine, and took the baby to the Dr for his 9 month check-up. And I realized that while he is still a "baby", he is so big now! Jensen seems to have moved to toddler stage so much faster than his brother.
We took Jakah in for his 3 year pictures, which is always a process but at least we got a few cute ones.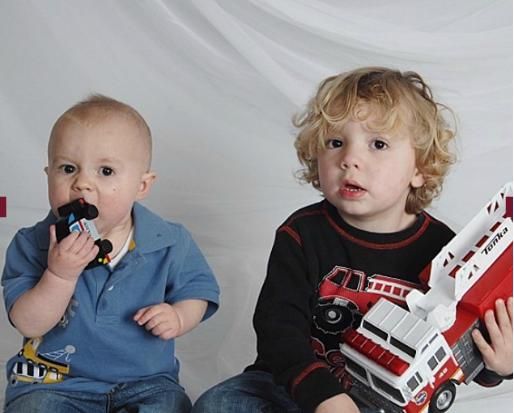 Jakah got a haircut on Sunday (we should have done it before the pictures!), I feel like it makes him look so much younger.
We are also getting more into potty training. The way that seems to work the best is to just let him run around naked. He pees in underwear and pull ups, and so far there haven't been any accidents just being naked.