Happy Pi Day! Did you know today was pi day (3.14 get it?)? I'm totally not into math, but it's always fun to celebrate a day with pie right!?
I made a white chocolate cream pie. Actually I made mini pie's and still had enough left over for a regular pie. It's one of my husband's favorites! I topped a few off with strawberries and blackberries. I've never added anything to this pie before, hopefully they taste yummy with the berries!
This is seriously one of the EASIEST pie recipes ever!
White Chocolate Pudding Pie
Ingredients:
1 package (8 oz) cream cheese, softened
2 packages (1 oz box) Jello White Chocolate Pudding (I can only seem to find it in a sugar-free version)
2 cups of milk
1 tub (8 oz) cool whip, thawed
1 graham cracker crust (this time I bought 12 mini crusts, and still had some left over, so I made my own graham cracker crust for a pie)
Directions:
Beat cream cheese and 1/2 cup of milk together in a large bowl with a wire whisk until smooth. Of course I just used my Kitchenaid.
Add remaining 1 1/2 cups of milk and pudding mixes.
Beat for 1 minute or until everything is blended
Beat in cool whip until smooth and well mixed together
Spoon into crust
Refrigerate for 4 hours
I have never had a problem with over mixing this recipe, I usually just turn on the mixer and let it go for a few minutes after adding each ingredient.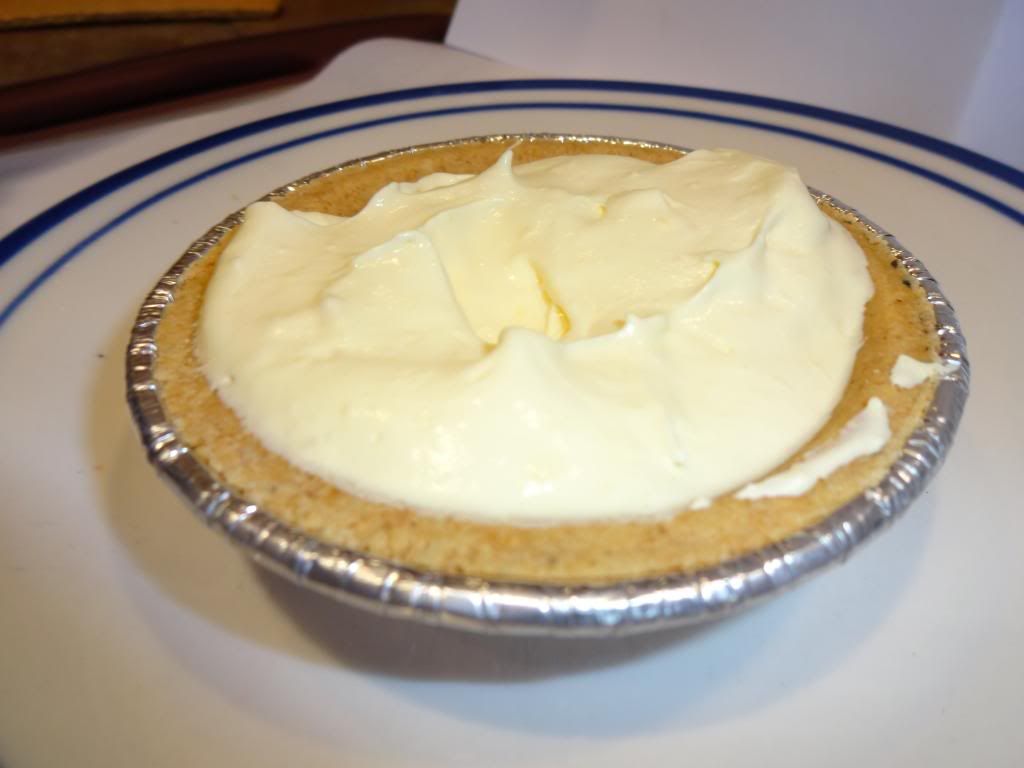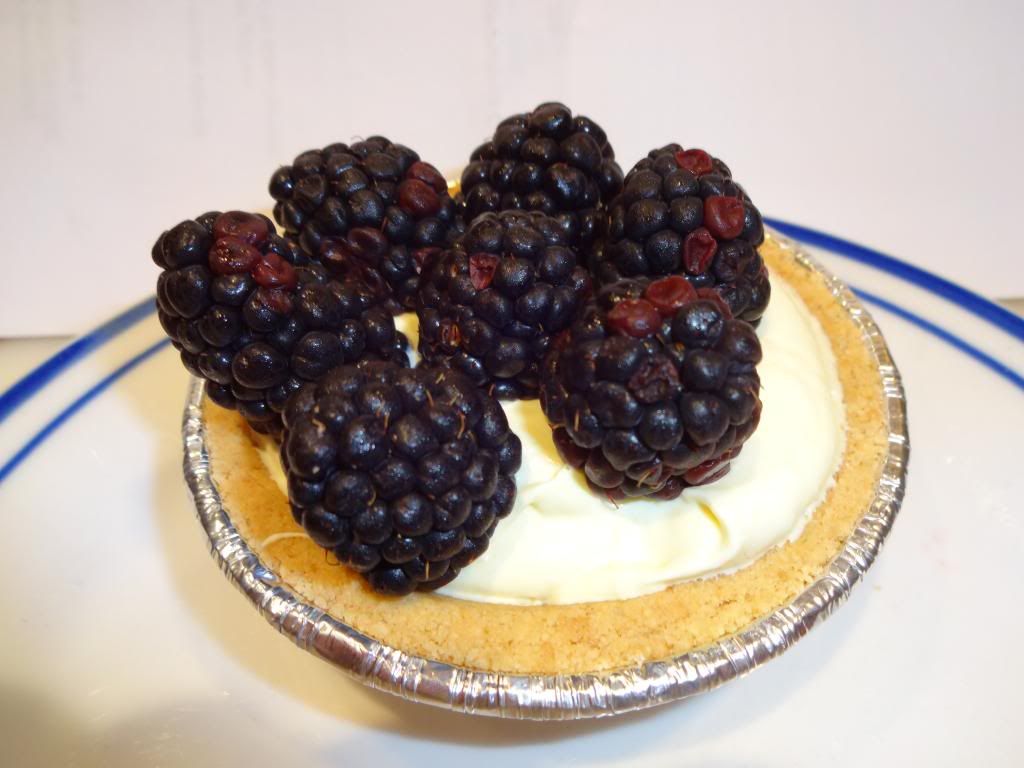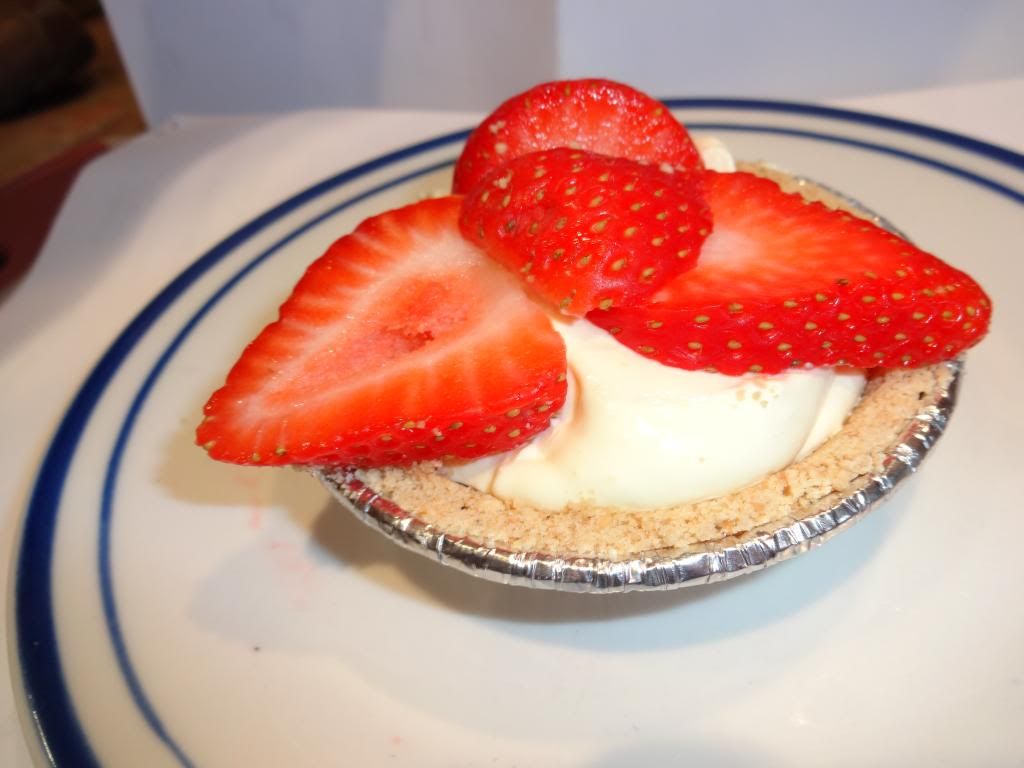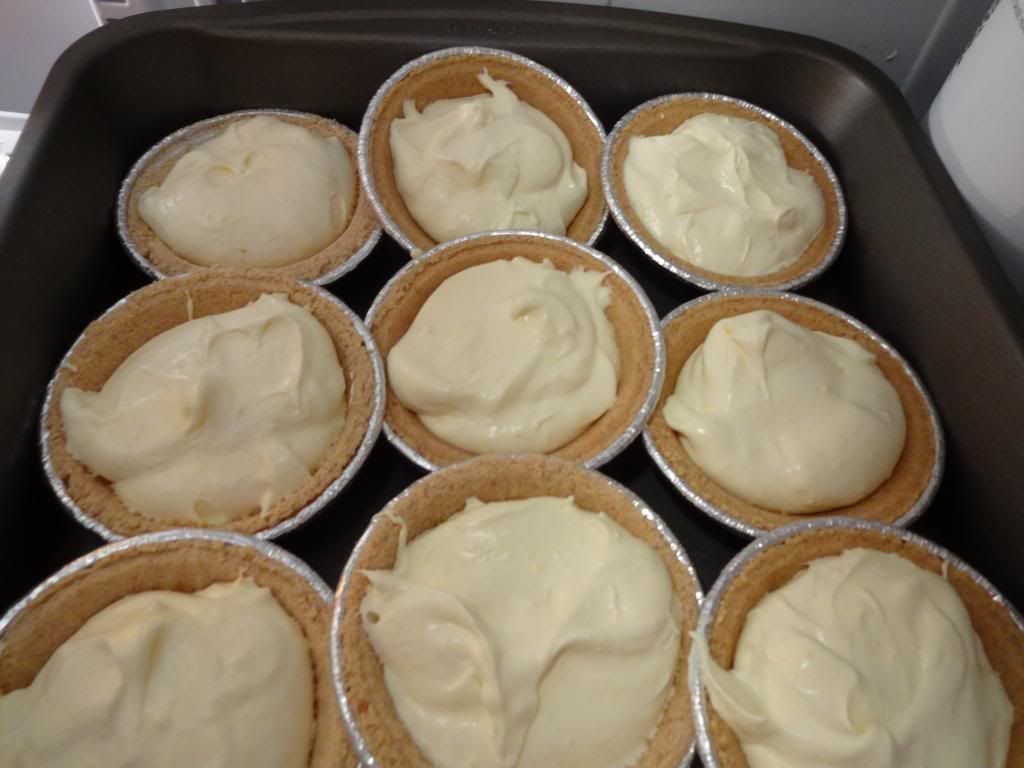 Happy Pi Day!
This is linked up with: