Have you ever just given your kid a camera?
I found an old camera that I had broke. Found out I had a warranty on it, so sent it off to get fixed. I had already bought myself 2 cameras by now. (Bought one, broke it, bought another one. Yes it's a trend)
Anyways I had the camera fixed and sent back. So I gave it to Jakah so he would leave mine alone. I can break mine without any help from him thank you.
He has been so busy taking pictures of things that interest him. It's funny to see what is so important for him to take pictures of.
I thought I'd share just a few (he has taken over 200!) things that made me laugh when looking at his pictures
This first one he took of himself on my phone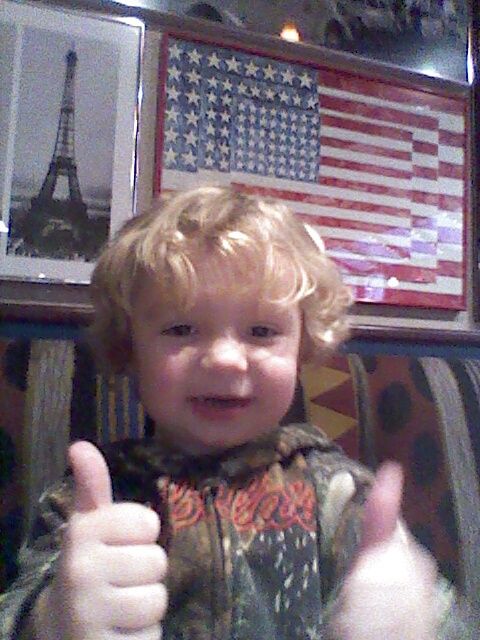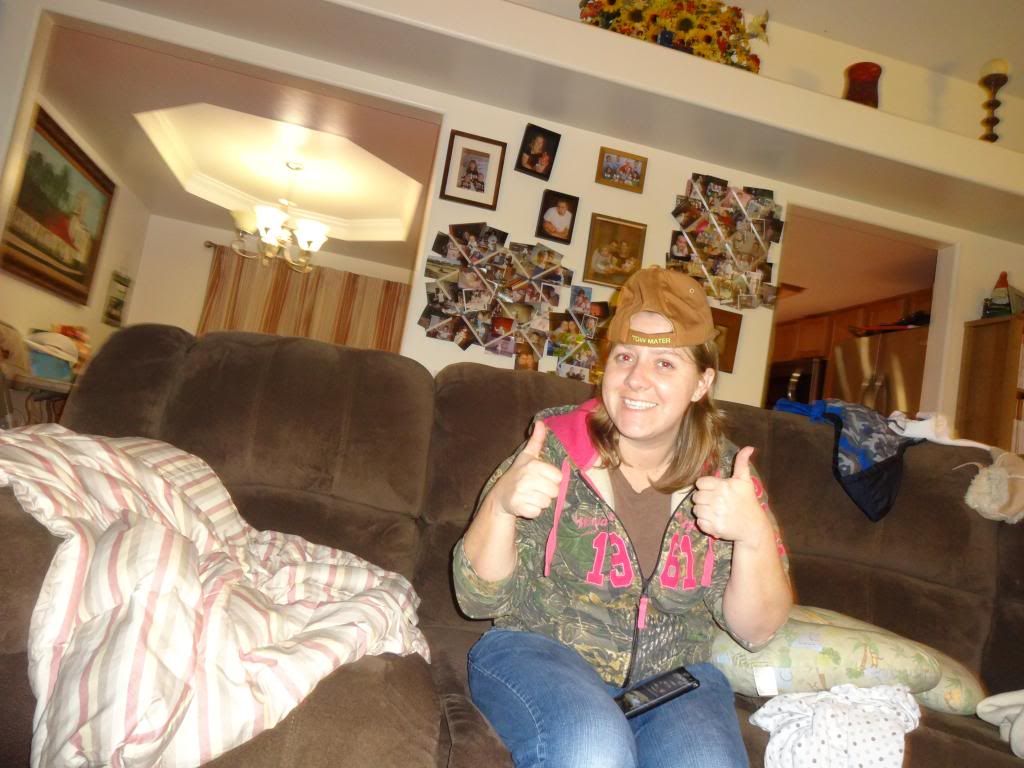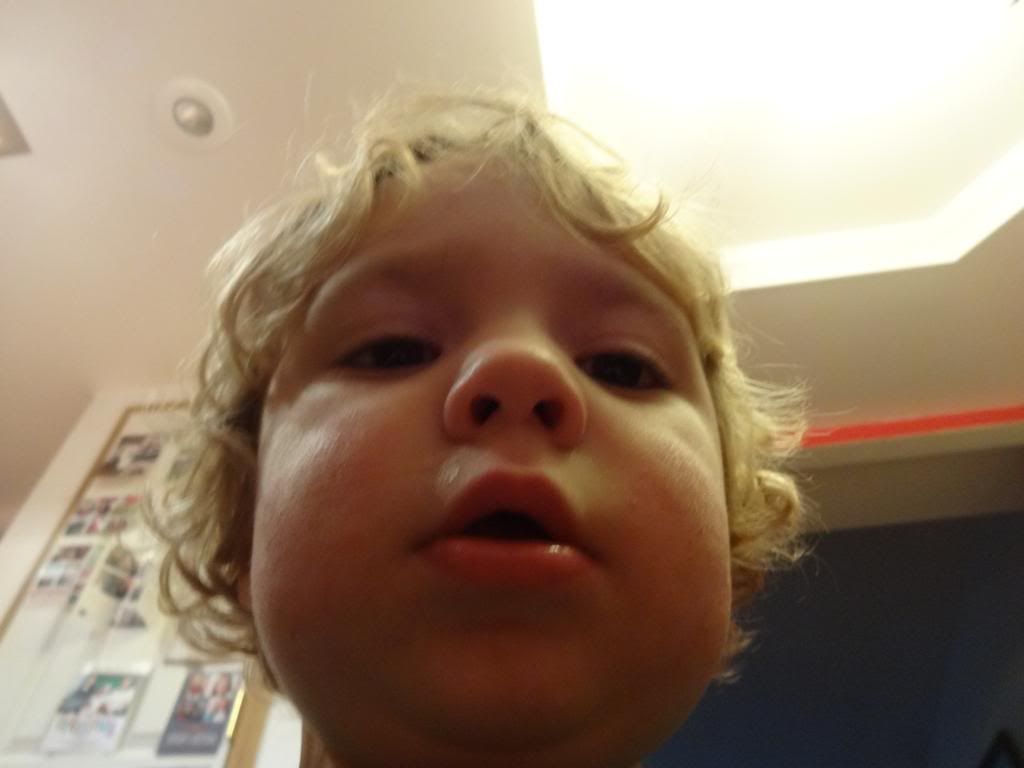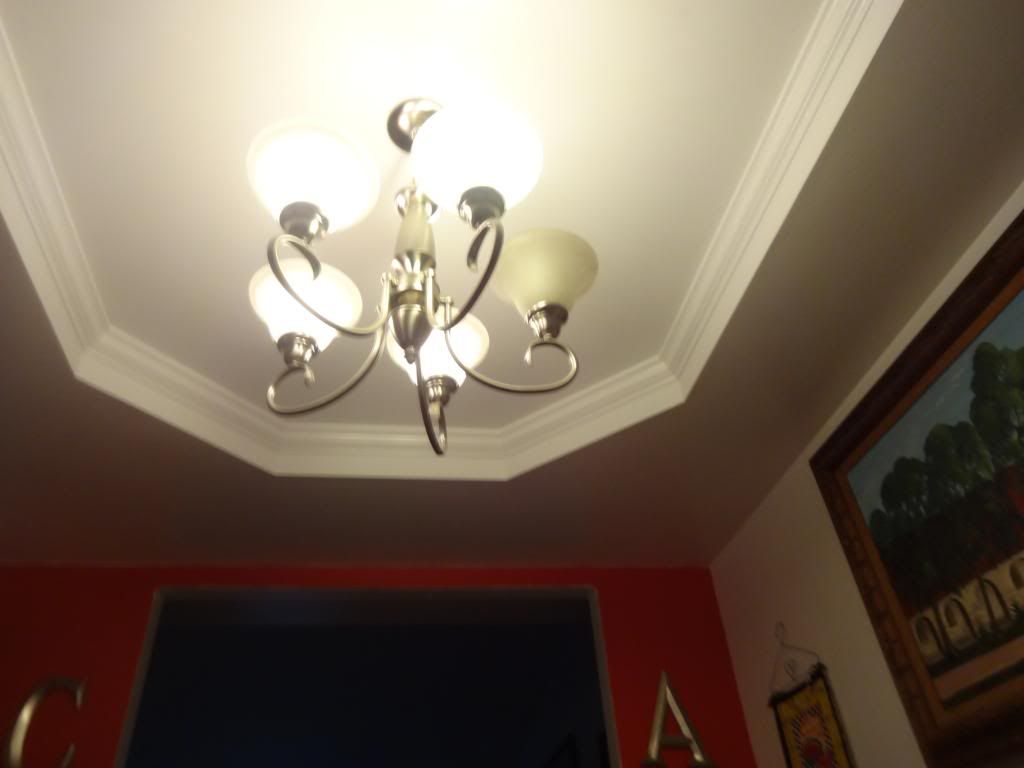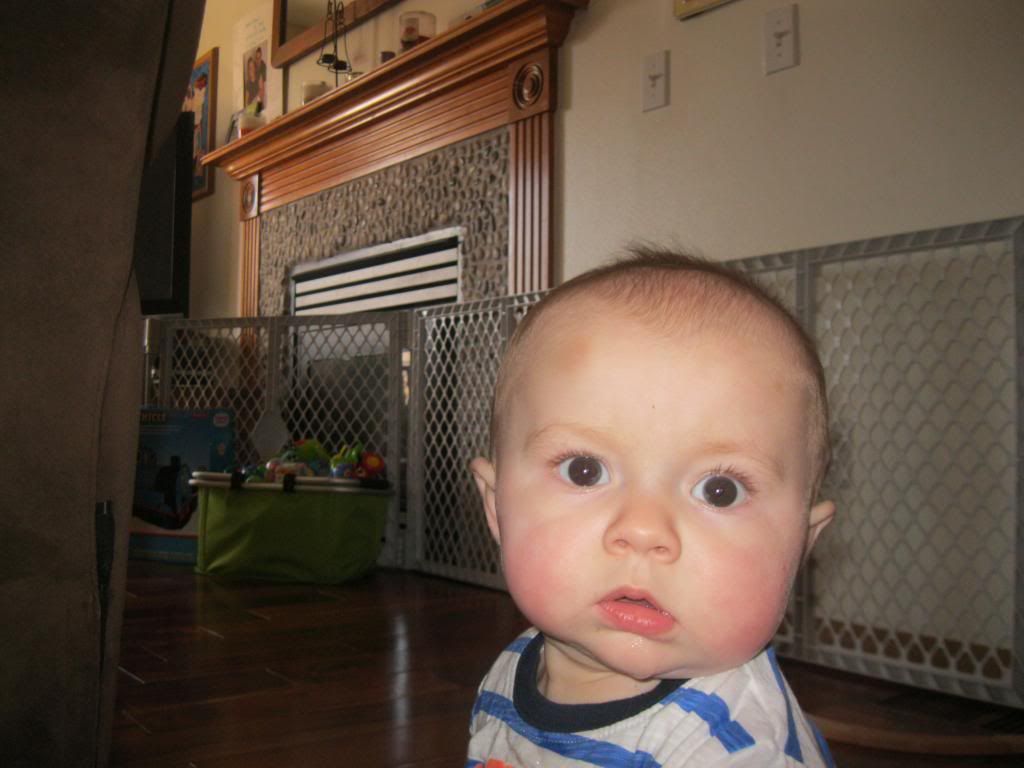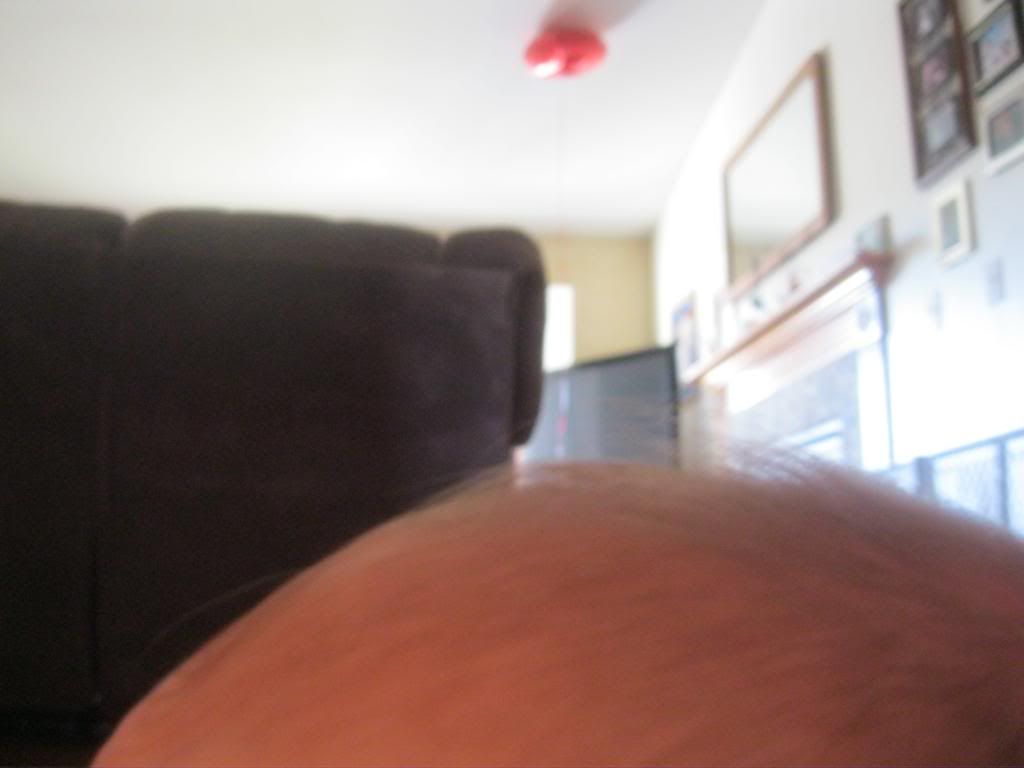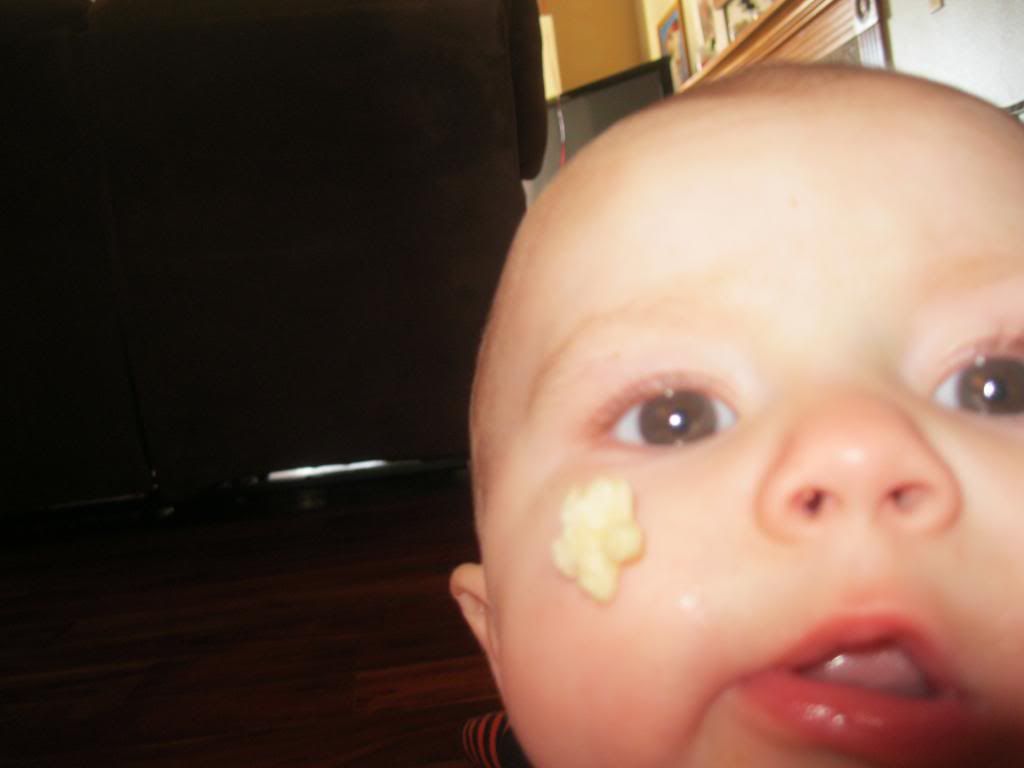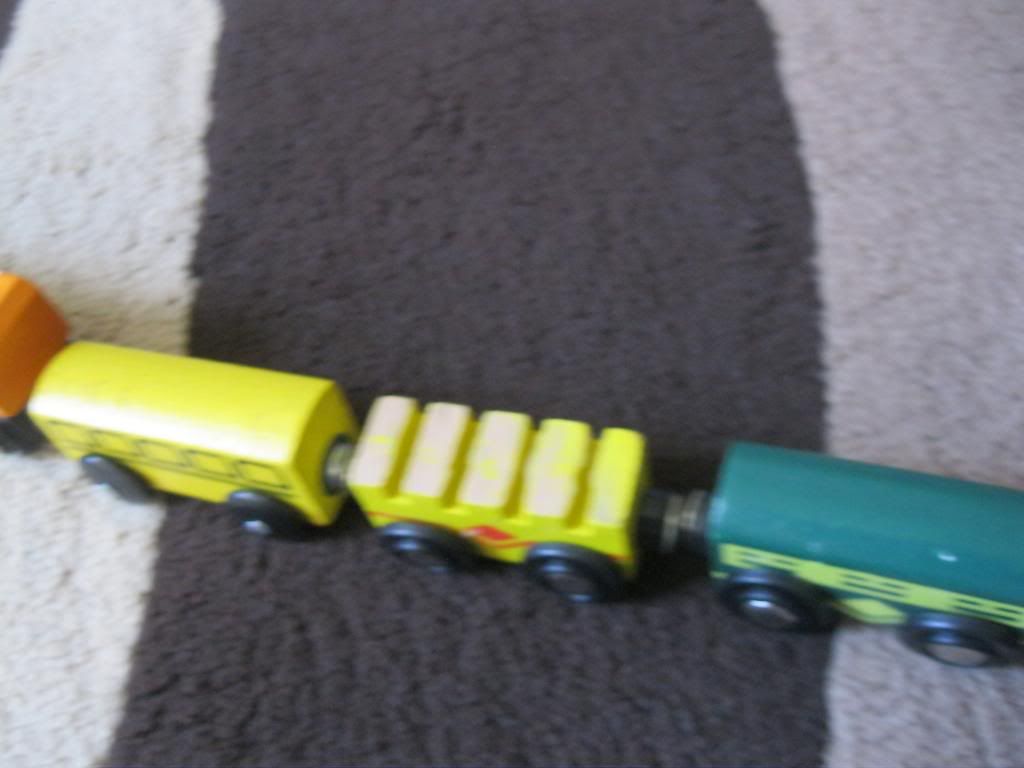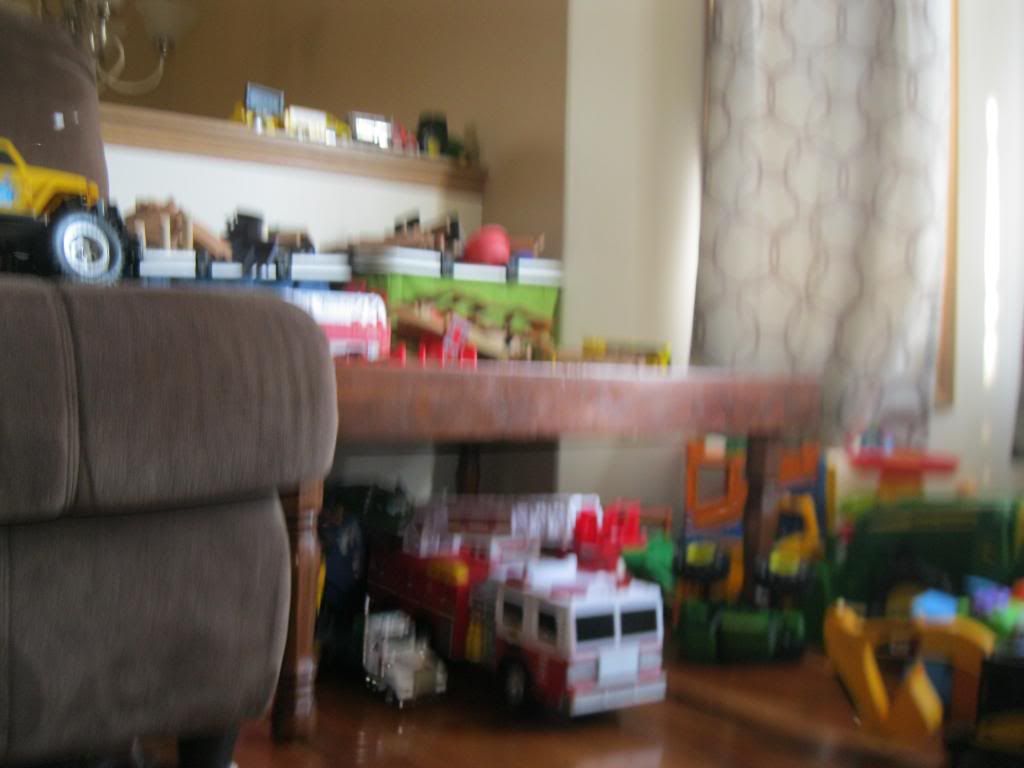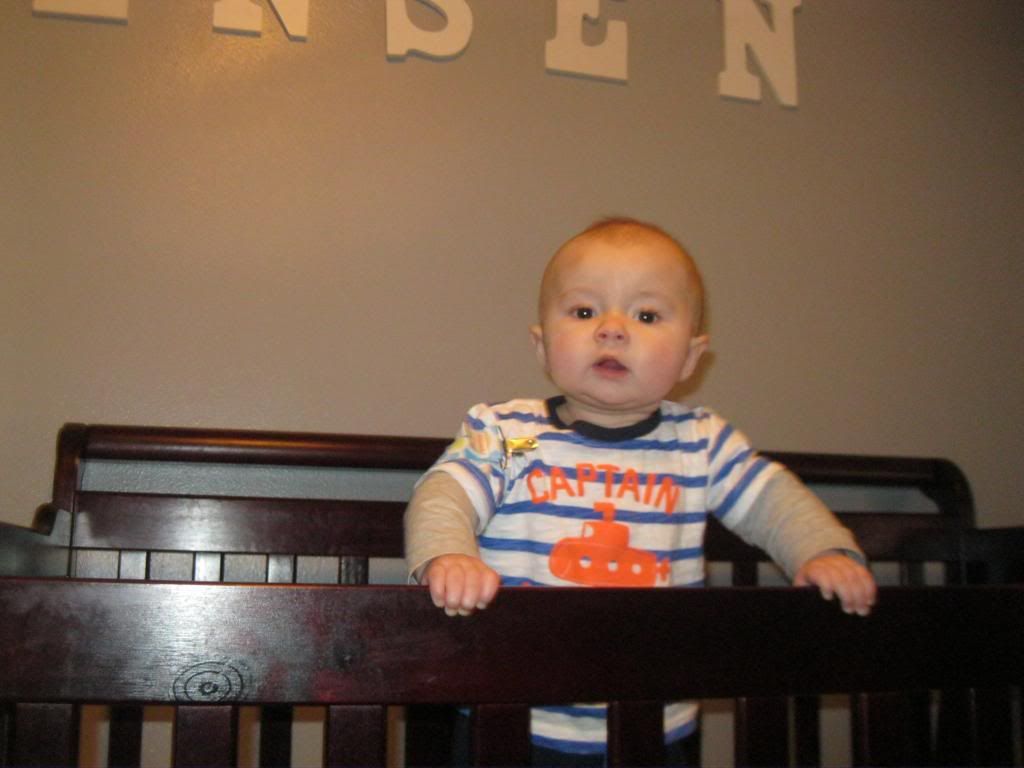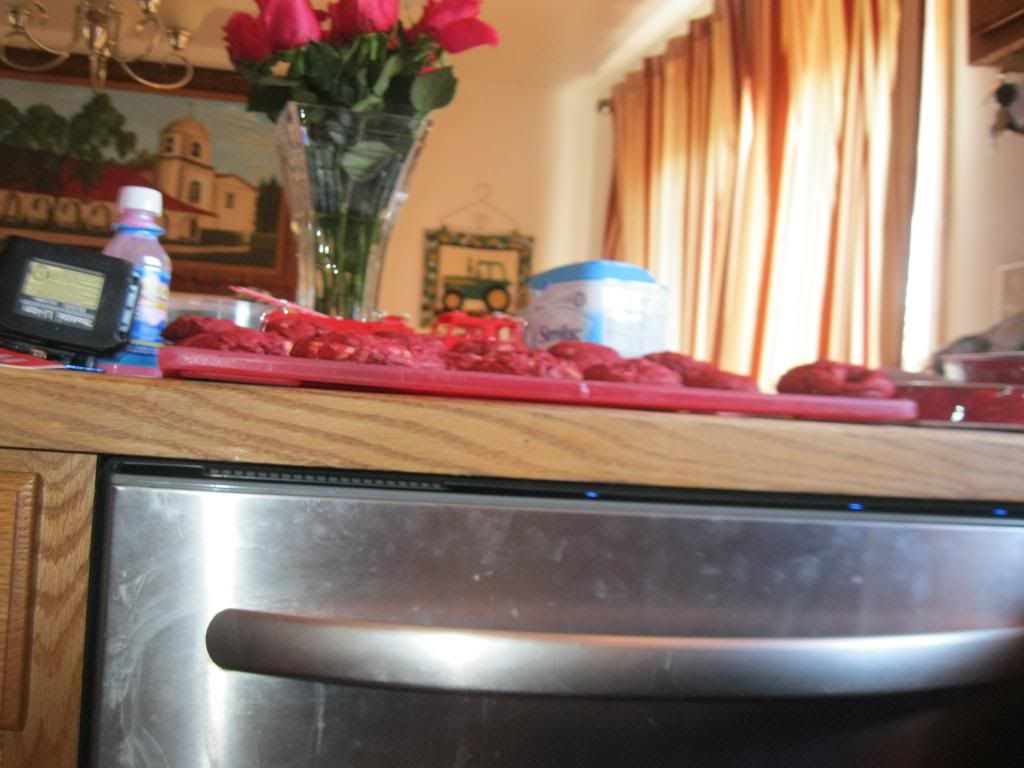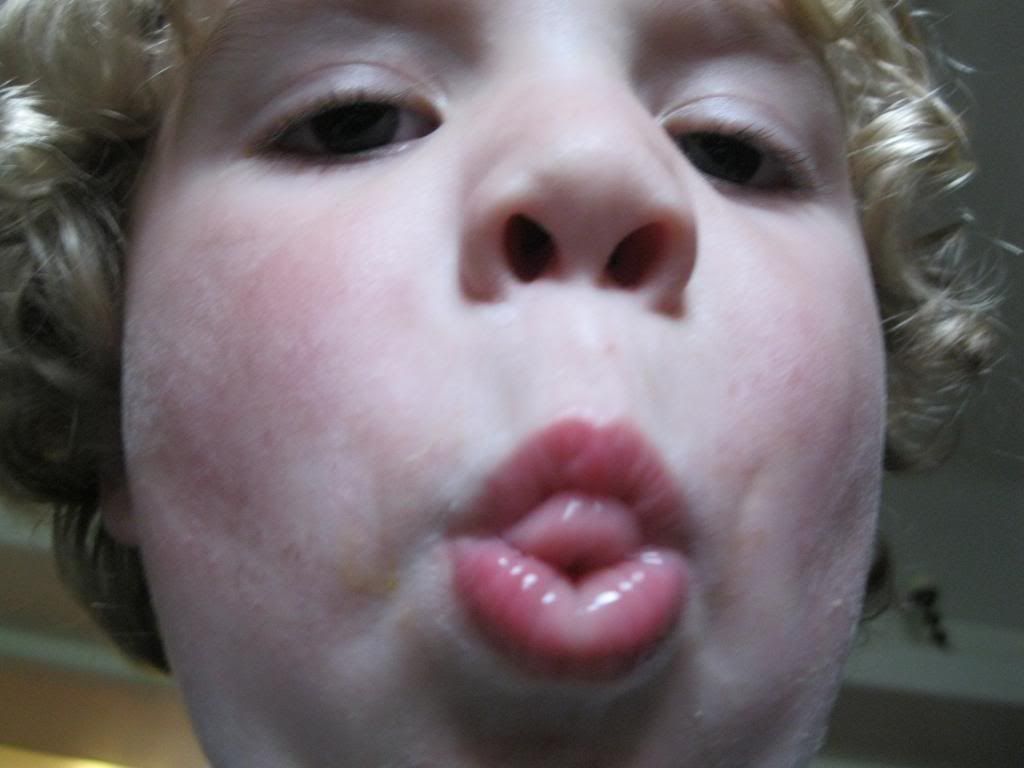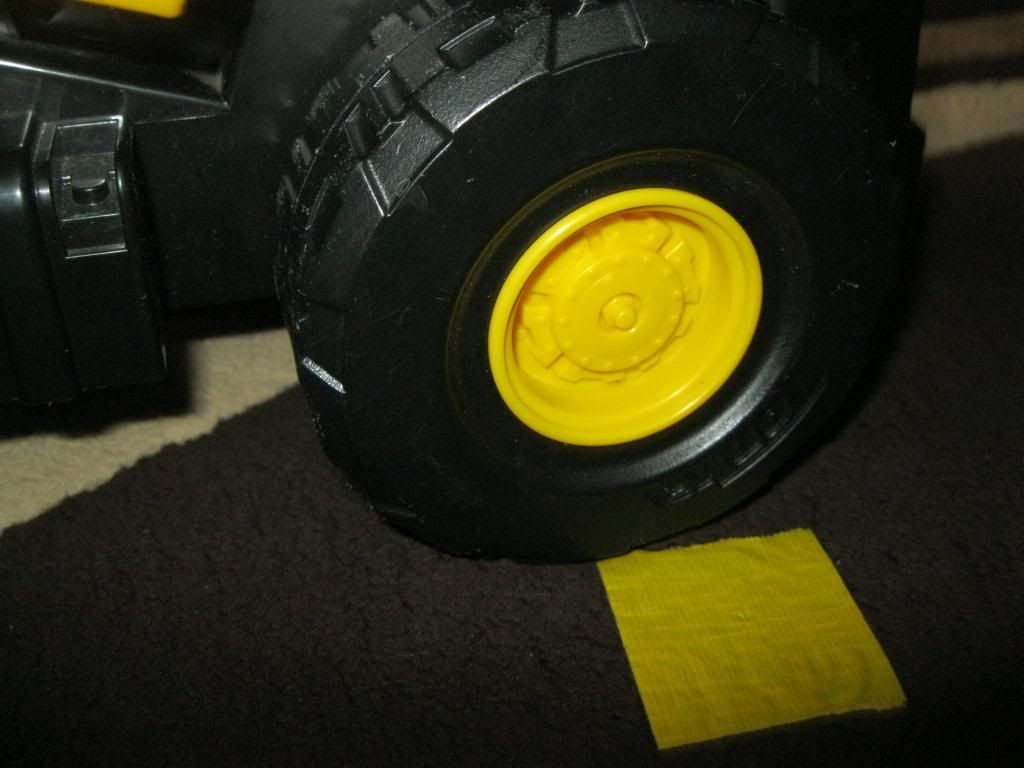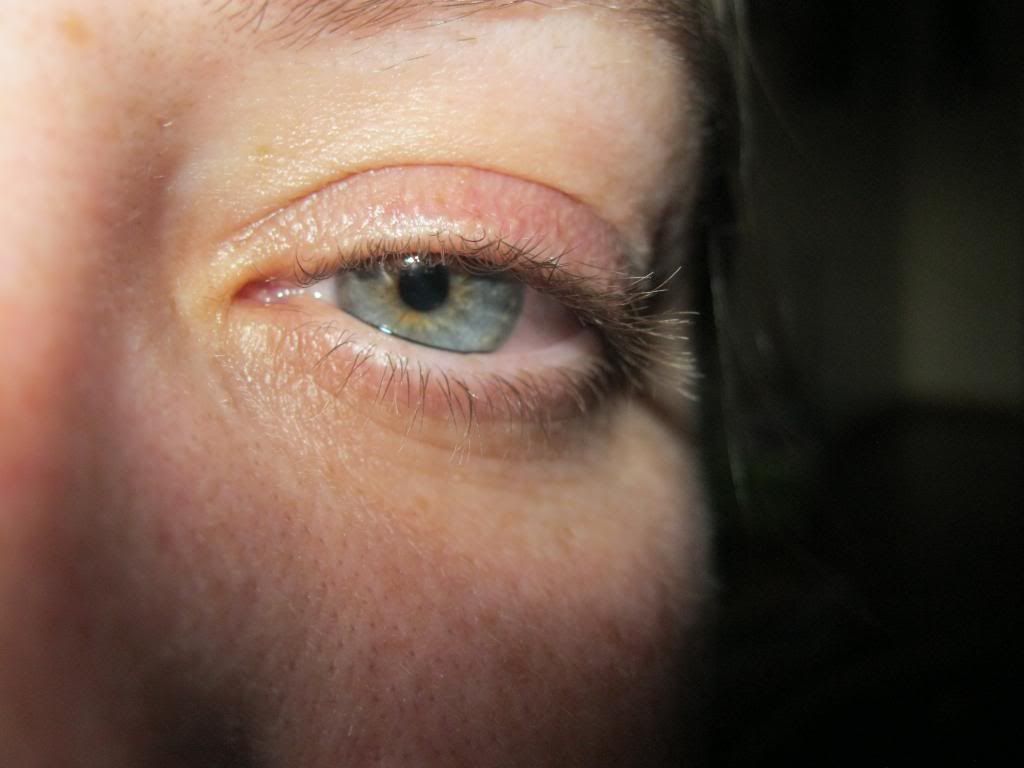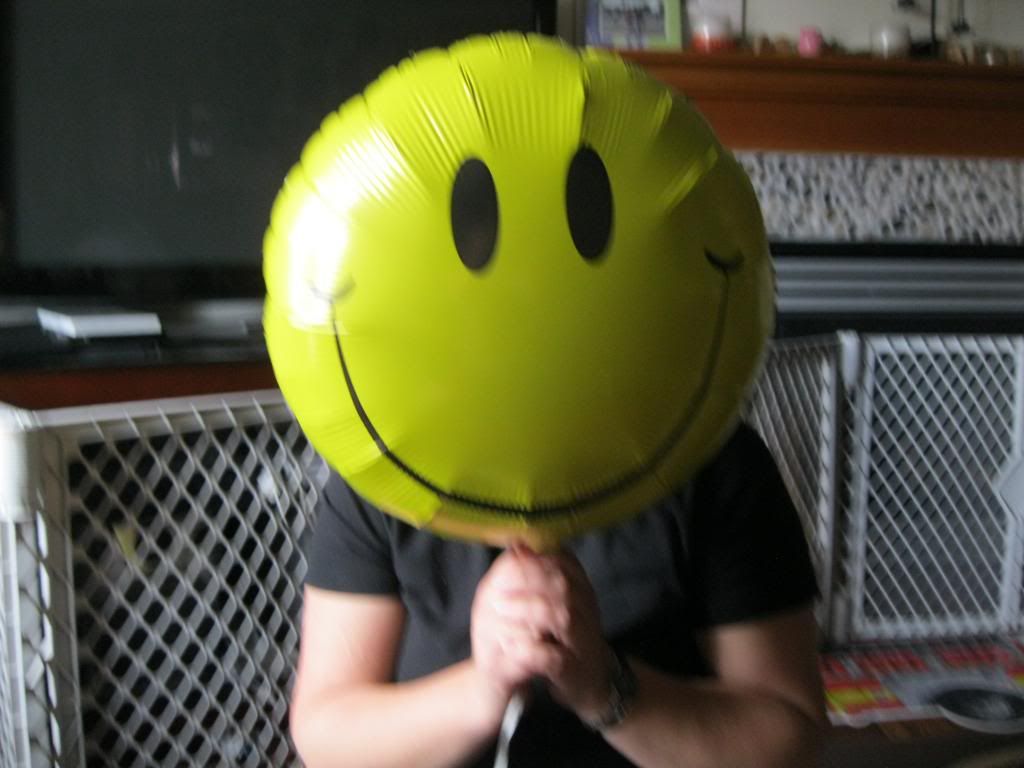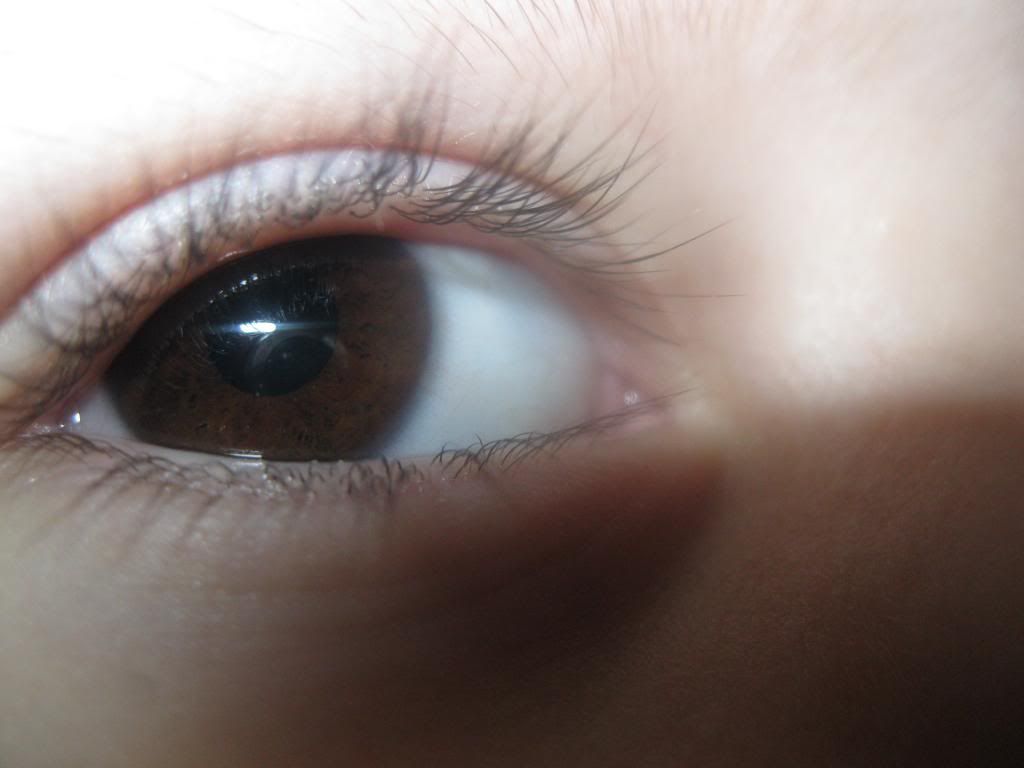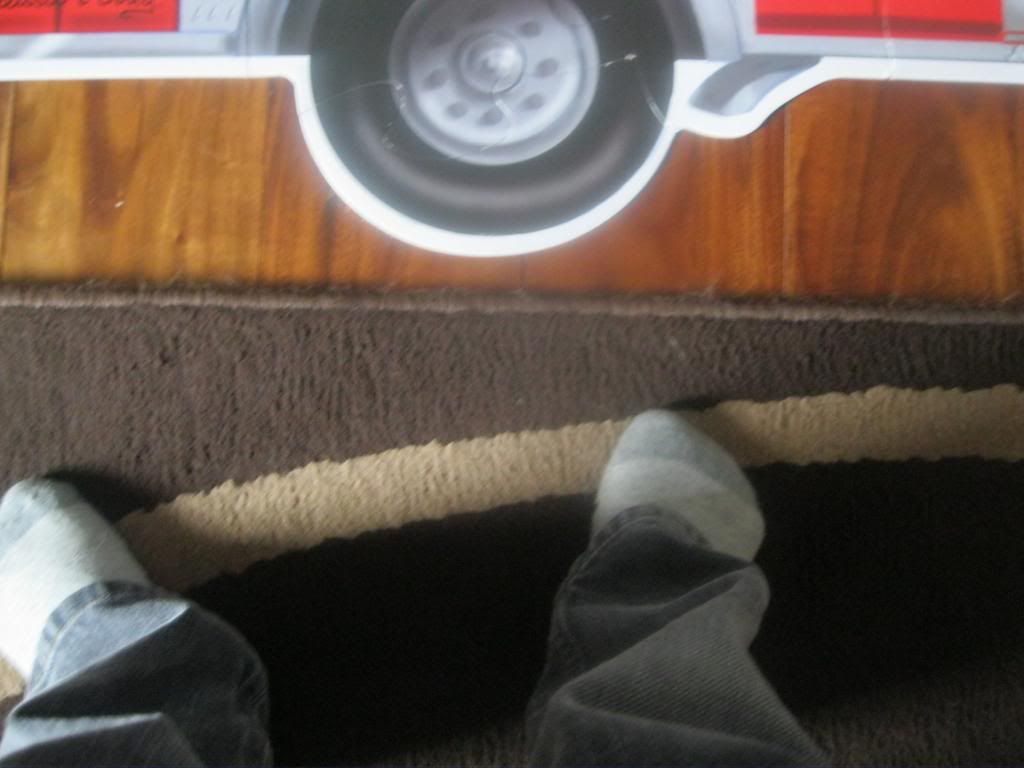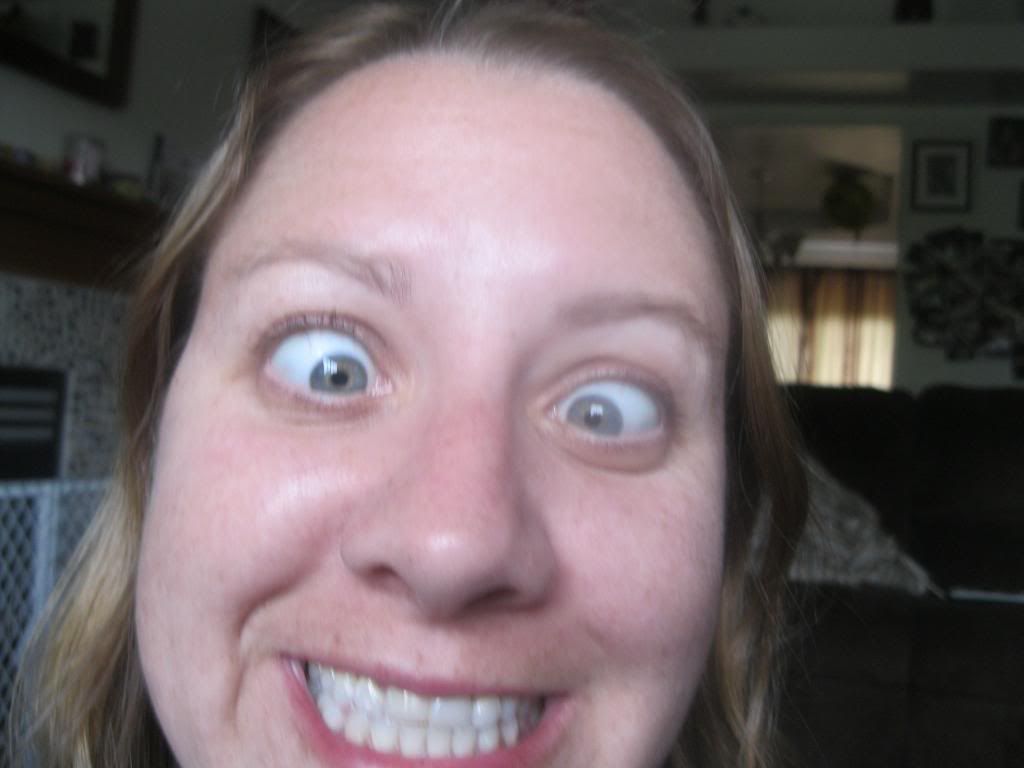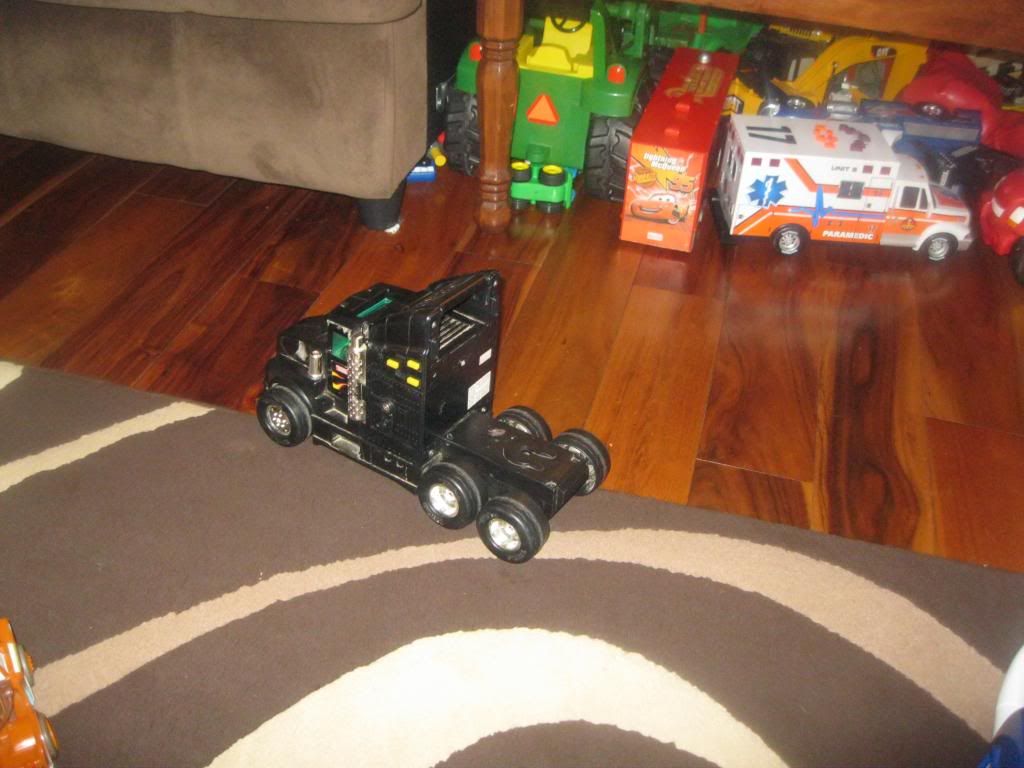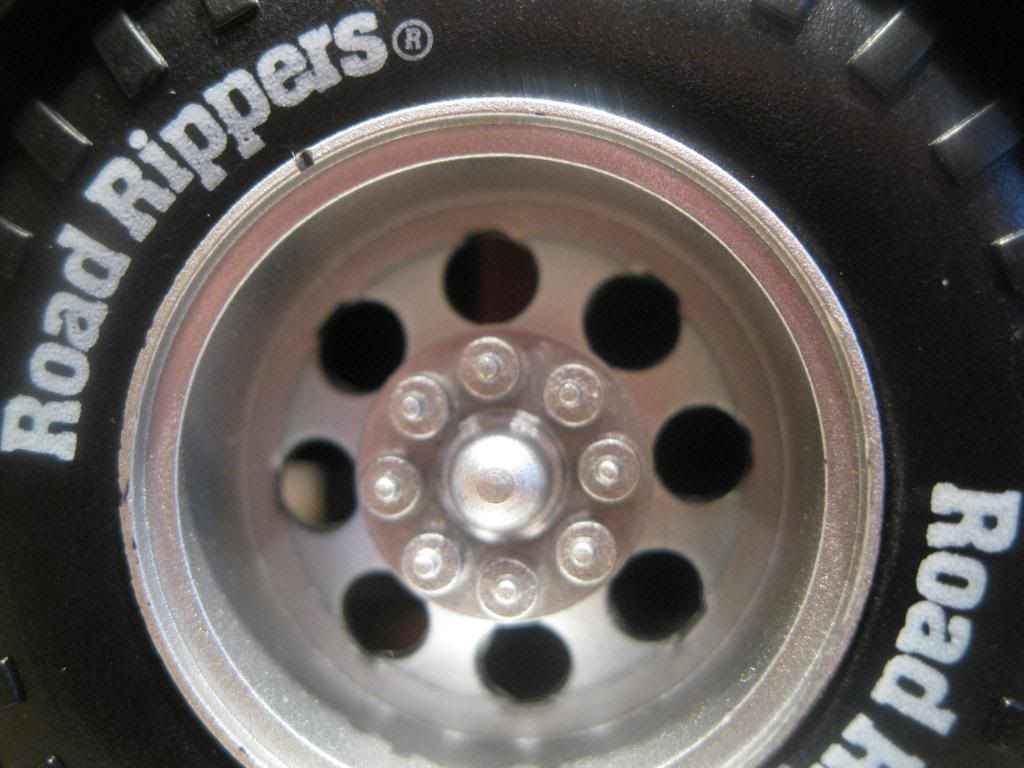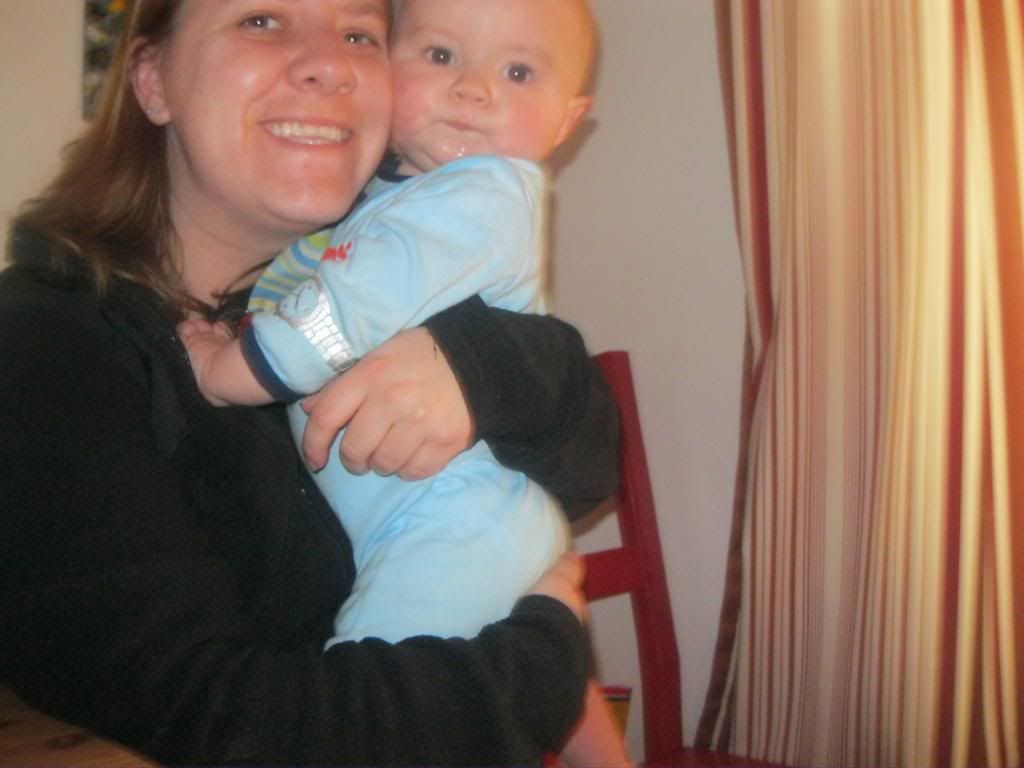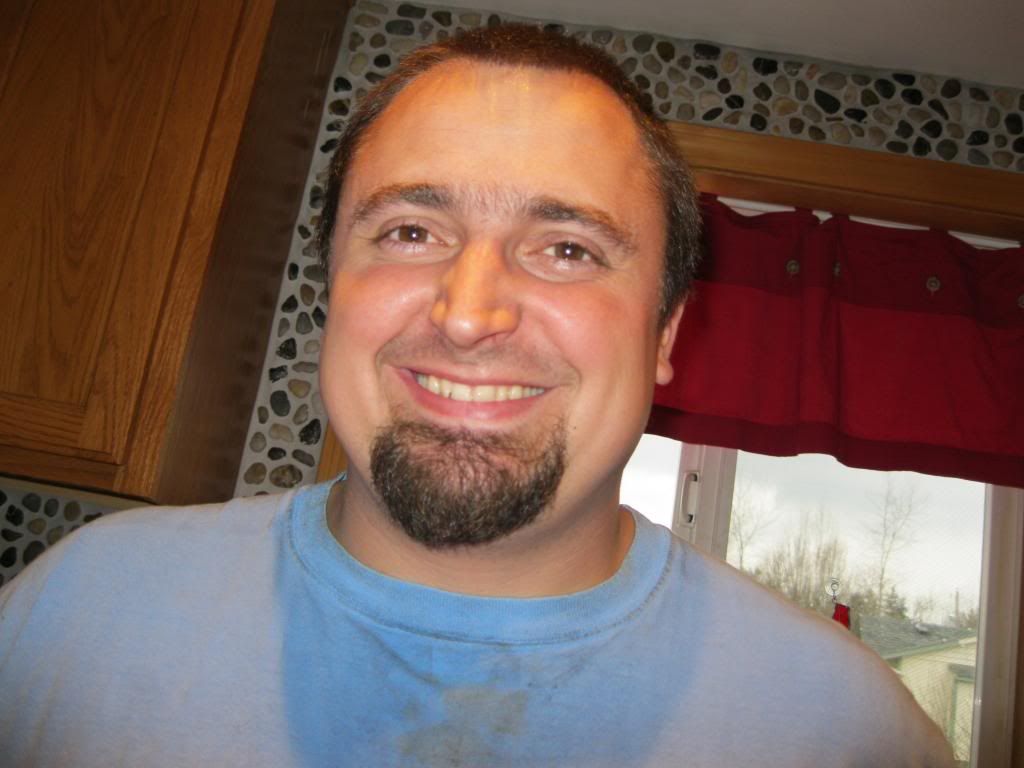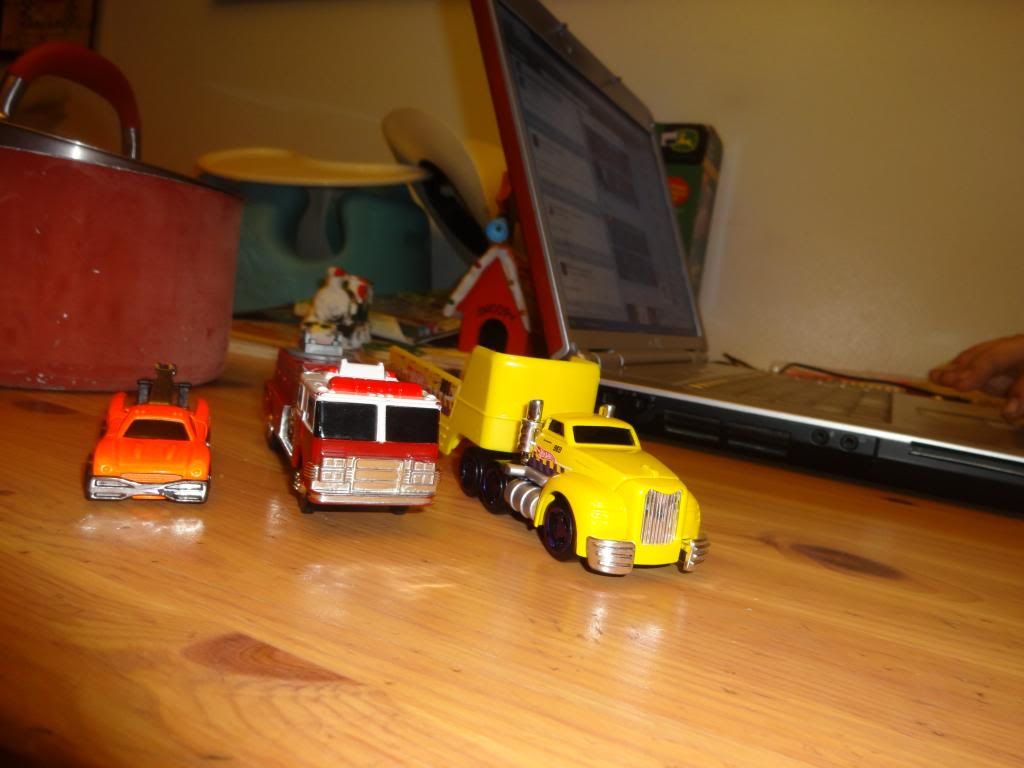 These totally make me laugh, and there are so many I didn't put up. Mostly pictures of his toys Ha ha!